10 Occasions When Seafarers Are Happy On Board Ship
Majority of seafarers are "Happy-go-lucky" people whether at shore or on board ship. However, needless to say, there are some main occasions when they are more happy than usual.
If you are a seafarer, you would immediately know what we are talking about. But for the sake of some fun, let's list down those important occasions, which make you happy, fortunately or unfortunately.
1. When You Get Shore Leave After A Long Long Time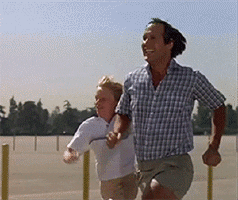 2. When you get a network signal in your phone in the middle of nowhere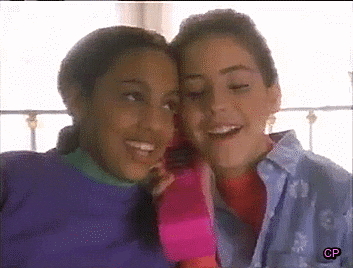 3. When your senior comes to you for help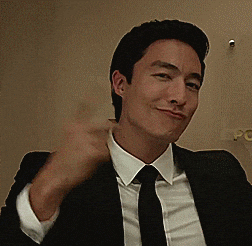 4. When the chief cook makes an amazing buffet with all your favourite dishes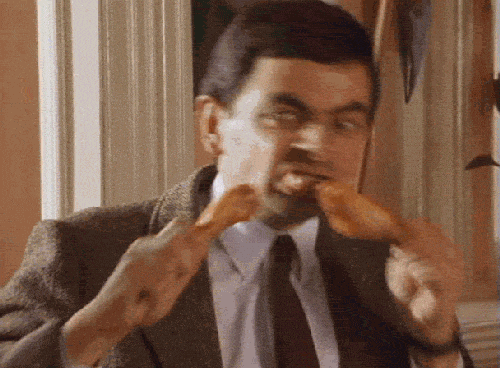 5. When the ship's crew get together and dance like no one is watching at a party (or at a sports event)
6. When you don't know how to dance but are entitled as the best dancer at a ship party
7. When you crash to your bed after long day of hard work on ship
8. When the agent comes to the ship with phone recharge cards and movies.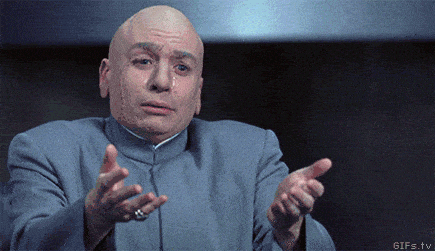 9. When you're homesick and you receive an email from a loved one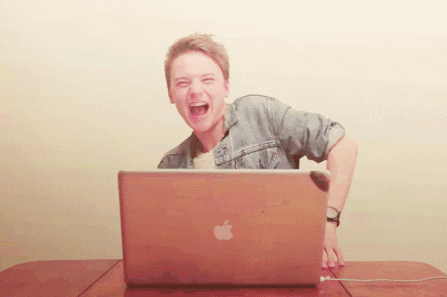 10. When you say the last goodbye to the rest of the crew (who are secretly sad and envious to see you go) while signing off of the ship
Over to you..
When are you most happy on board ships?
Let's know in the comments below.
You may also like to read – 10 Simple Things That Make Seafarers Happy On Board Ships
Disclaimer: The authors' views expressed in this article do not necessarily reflect the views of Marine Insight. Data and charts, if used, in the article have been sourced from available information and have not been authenticated by any statutory authority. The author and Marine Insight do not claim it to be accurate nor accept any responsibility for the same. The views constitute only the opinions and do not constitute any guidelines or recommendation on any course of action to be followed by the reader.
The article or images cannot be reproduced, copied, shared or used in any form without the permission of the author and Marine Insight.
GIF Credits: giphy.com
About Author
An ardent sailor and a techie, Anish Wankhede has voyaged on a number of ships as a marine engineer officer. He loves multitasking, networking, and troubleshooting. He is the one behind the unique creativity and aesthetics at Marine Insight.
Related Posts